slide1
Support Habitat for Humanity
of Bedford County
Your support is greatly appreciated as we work
to build a brighter future in Bedford County
slide2
How Does It Work?
Through partnership with local community members,
leaders, volunteers, and corporate sponsors, we work
together with the family to build a safe, simple, and
affordable house they can call home.
slide3
Serve Your Neighbor
Volunteer to provide general construction assistance
for a Habitat project, serve on a committee, or provide
general non-construction/other assistance.
Habitat for Humanity of Bedford County
Helping Families Build Homes for Stronger, More Stable Communities
Welcome to Habitat for Humanity of Bedford County. Through partnerships with volunteers, community leaders, corporate sponsors, and other caring individuals and groups, we work together to help local families build safe, affordable homes. We are a non-profit organization dedicated to taking concrete steps toward creating the affordable housing necessary to create stronger and more stable communities in the Bedford County, PA, area. When people experience hope and have a vested stake in the communities they live in, the effects can be dramatic – and reach far beyond the local area.
Building Homes, Communities, and Hope
Building Communities –
One Home At a Time
We invite you to view the positive changes that our partnerships have helped make possible. Home ownership helps spur significant social, health, and economic benefits that benefit families and communities for generations. We are proud to build community strength and stability one home at a time.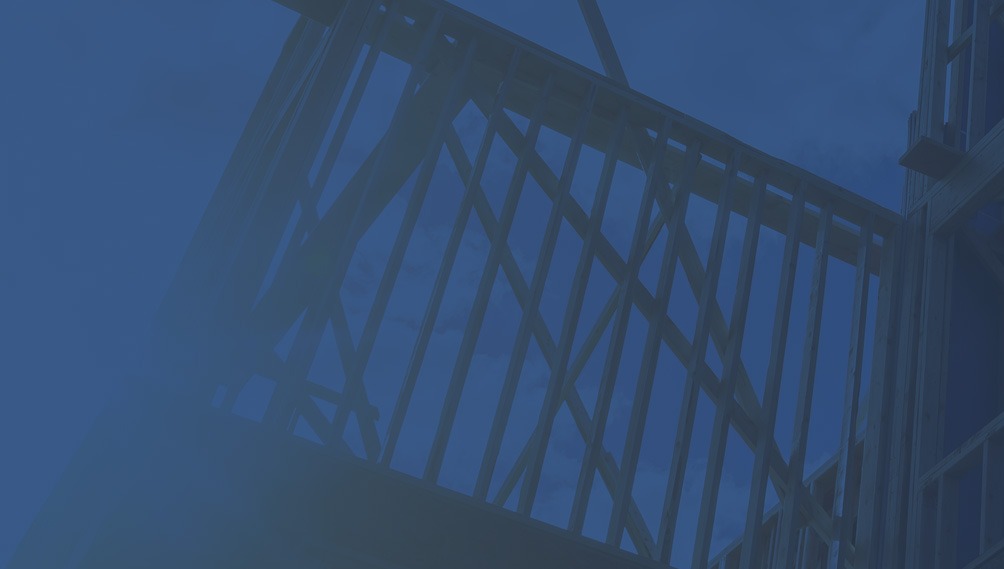 Donate
Support Habitat for Humanity of Bedford County
Everything we do depends upon support from the local communities we serve, as well as sweat equity from the families we assist with the much-needed housing that helps create long-term stability. When families have a safe home environment, they are better able to provide for their essential needs, including everything from food and medicine to educational opportunities that help these families build better lives for themselves and our shared community. From volunteering to donations, your support is greatly appreciated as we work to build a brighter future in Bedford County We cannot build without you. Please consider volunteering or donating today.
Cars for Homes™
Donate Your Old Car, Truck, Trailer, or RV
Is an older car, van, SUV, truck, trailer, boat, or RV or boat sitting around wasting space on your property? Consider donating it to help support Habitat for Humanity's mission to eradicate homelessness and poverty housing, while saving you the time and effort of dealing with a buyer.
When you make a contribution through Habitat for Humanity of Bedford County's Vehicle Donation Program, you are helping build houses in partnership with those families in need of a hand up, not a hand out. Your donation helps us build homes. 
Donating boats, automobiles, trucks, motorcycles, RVs, construction equipment and other vehicles is fast and simple – whether they are running or not! Most donations meet the qualifications for a federal tax deduction (please consult the IRS or your personal tax advisor for specifications and additional information).
Donate your motorized equipment to Cars for Homes™ - Habitat's official vehicle donation program by calling: 814-624-3443. We will handle the entire transaction for you.
We hope you will consider this convenient way to support Habitat for Humanity of Bedford County while freeing up valuable space in your driveway!